Alex Gracia joins Spark Joshi at RISING HEAT WEST in Los Angeles
Alex Gracia joins Spark Joshi Puroresu at Rising Heat West in Carson, California on October 11th.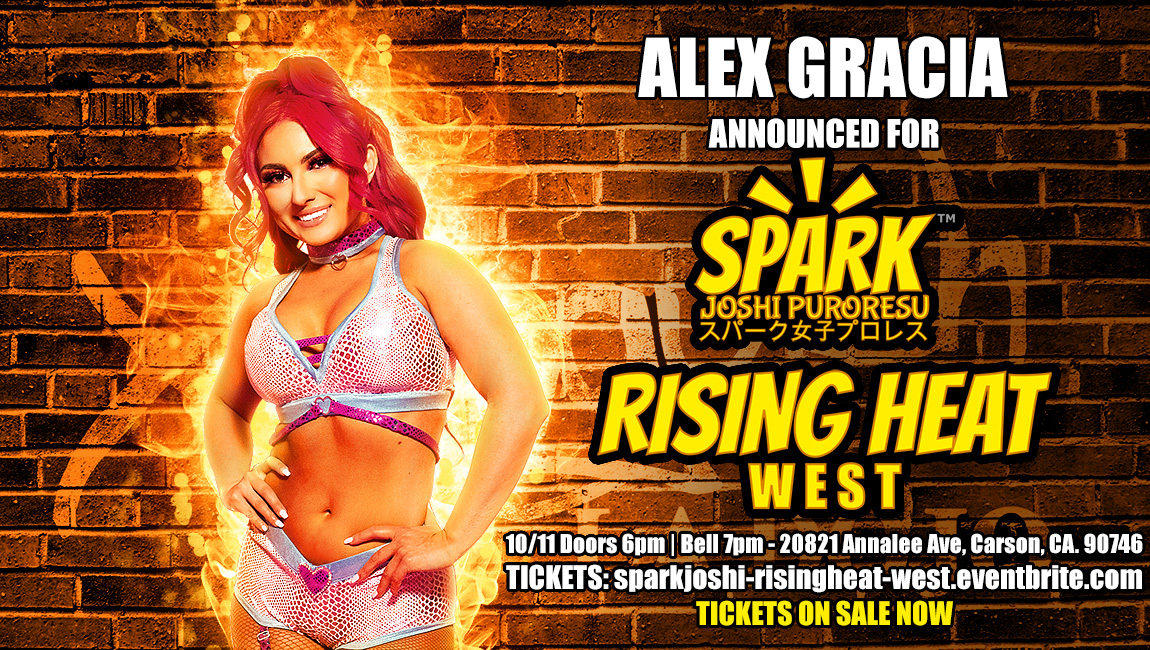 After training at the Texas Wrestling Academy, Alex Gracia has competed in many US promotions including IMPACT, AEW, Ring of Honor, SHIMMER, and SHINE, and has also wrestled in Japan with Stardom. Next, fans on the west coast can see her live at Spark Joshi's Rising Heat West when Xtinguish takes over the LA Dojo!
Spark Joshi's Rising Heat West will take place on Wednesday, October 11th at the LA Dojo: 20821 Annalee Ave, Carson, CA 90746 (Doors open at 6pm, bell at 7pm.)
Tickets on sale NOW: sparkjoshi-risingheat-west.eventbrite.com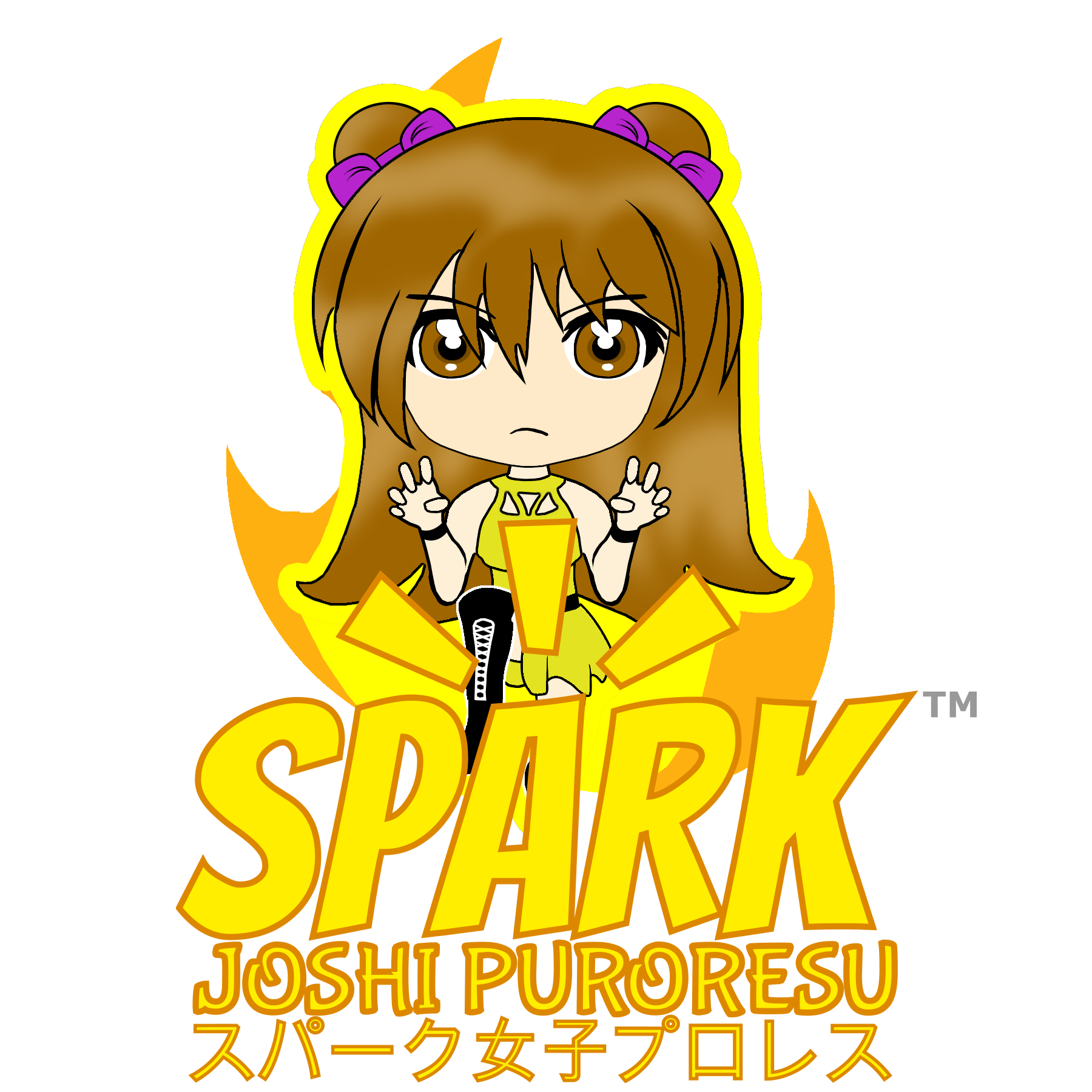 Follow us on social media:

Official Spark Joshi Twitter
Official Spark Joshi Instagram
Official Spark Joshi Facebook