Amber Nova joins Spark Joshi at RISING HEAT EAST in Orlando, FL
Amber Nova will make her Spark Joshi Puroresu debut at Rising Heat East in Orlando, Florida on October 14th.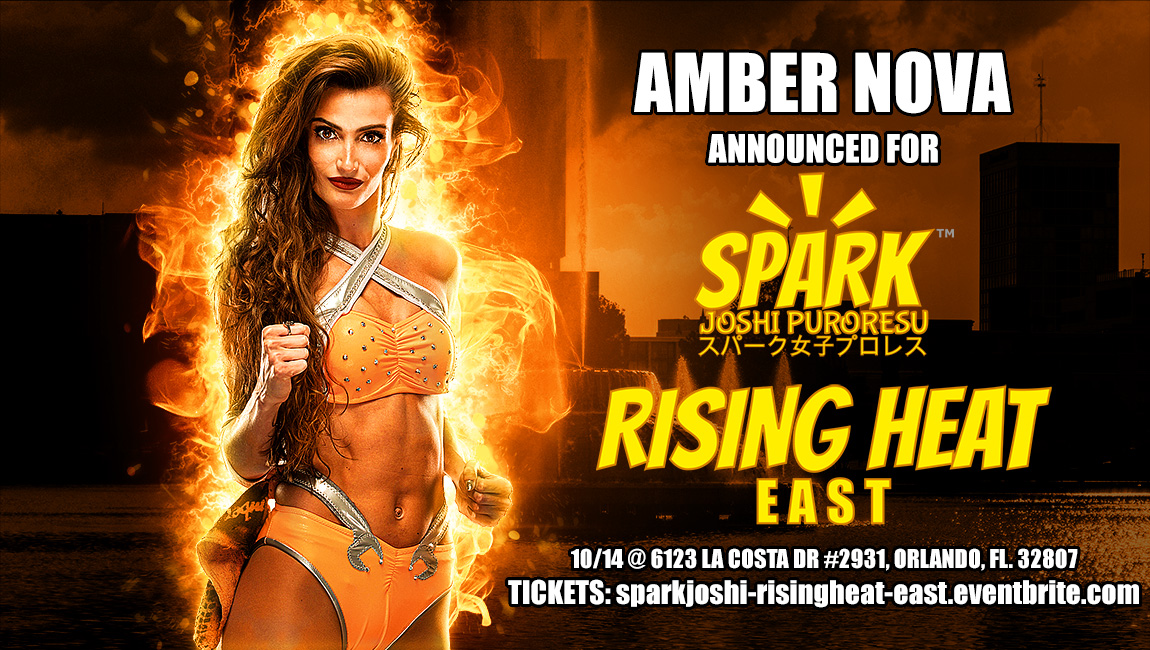 Known as The Mechanic from Hilton Head Island, SC, Amber Nova was trained by a wide variety of talents including Lince Dorado, Hector Guerrero, Matt Sydal, Ivelisse Velez, Josh Woods and many others. She has wrestled in London, South Africa and Panama, and has also appeared in WWE NXT (where she worked with Io Shirai and KAIRI) and AEW (with opponents including Ryo Mizunami and Yuka Sakazaki.) As the daughter of a mechanic and a former EMT, she looks to break the stigma of women and muscle cars. Next, fans in Florida can see her live at Spark Joshi Rising Heat East in Orlando, FL!
Spark Joshi's Rising Heat East will take place at the Engelwood Neighborhood Center in Orlando, Florida on Saturday, October 14th. (Doors open at 4pm, bell at 5pm.)
Tickets on sale now at sparkjoshi-risingheat-east.eventbrite.com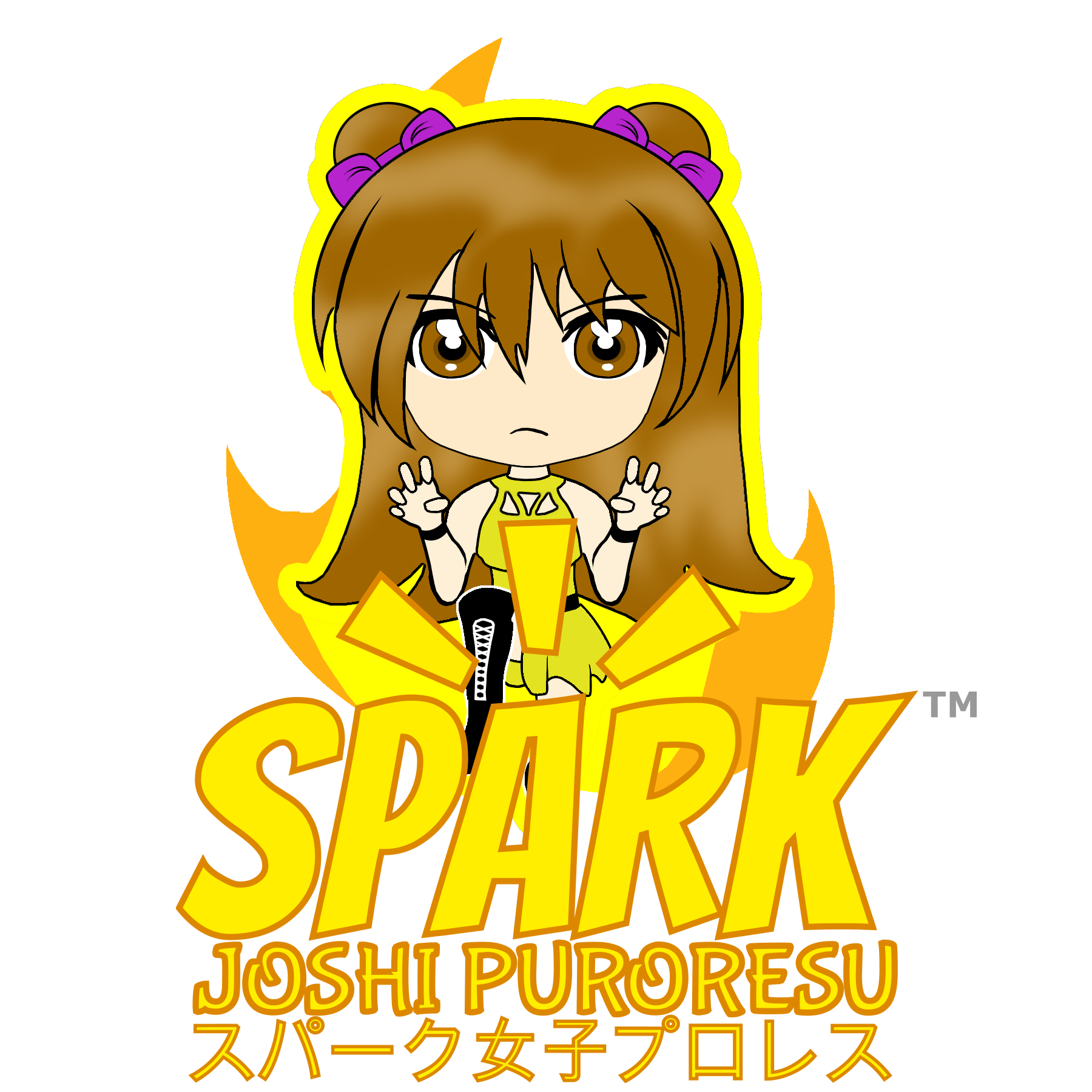 Follow us on social media:

Official Spark Joshi Twitter
Official Spark Joshi Instagram
Official Spark Joshi Facebook