Emi Sakura joins Spark Joshi at RISING HEAT EAST in Orlando, FL
Emi Sakura will make her Spark Joshi Puroresu debut at Rising Heat East in Orlando, Florida on October 14th.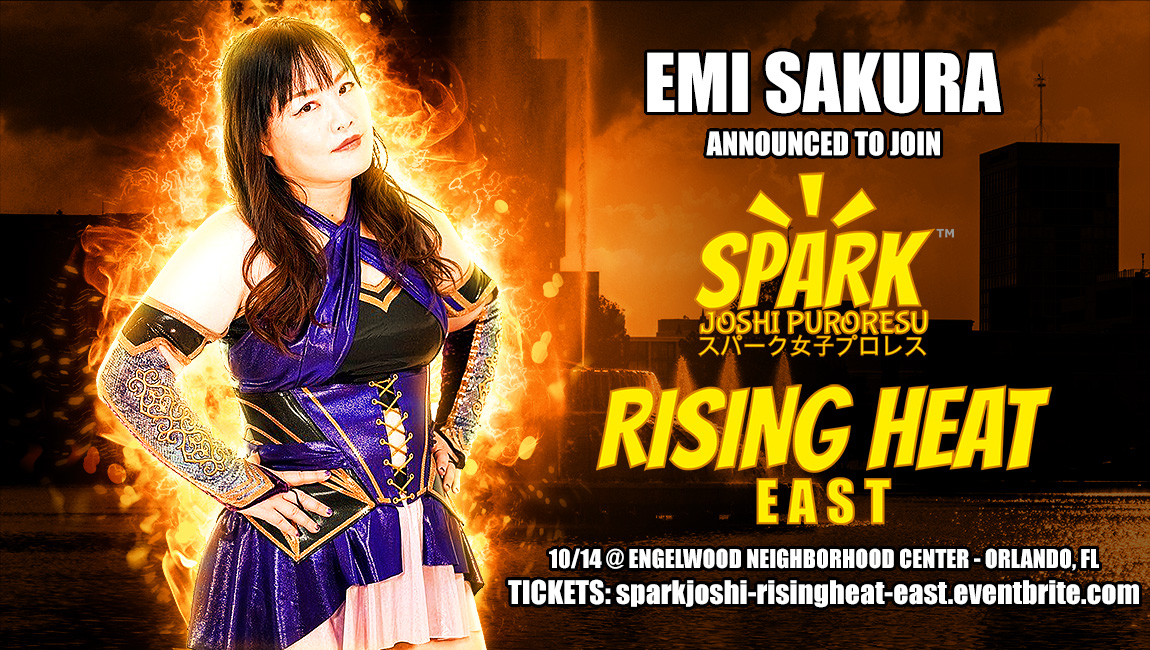 After starting her career in IWA Japan in the mid 1990s, Emi Sakura built her legacy in AJW in the late 1990s, Ice Ribbon in the 2000s, and co-founded Gatoh Move in 2012. She has since competed internationally in many organizations including AEW, Ring of Honor, DPW, and EVE. Next, fans can see her live at Spark Joshi Rising Heat East in Orlando, FL!
Spark Joshi's Rising Heat East will take place at the Engelwood Neighborhood Center in Orlando, Florida on Saturday, October 14th. (Doors open at 4pm, bell at 5pm.)
Tickets on sale now at sparkjoshi-risingheat-east.eventbrite.com
Also be sure to join our free newsletter below and follow us on social media for more announcements coming soon!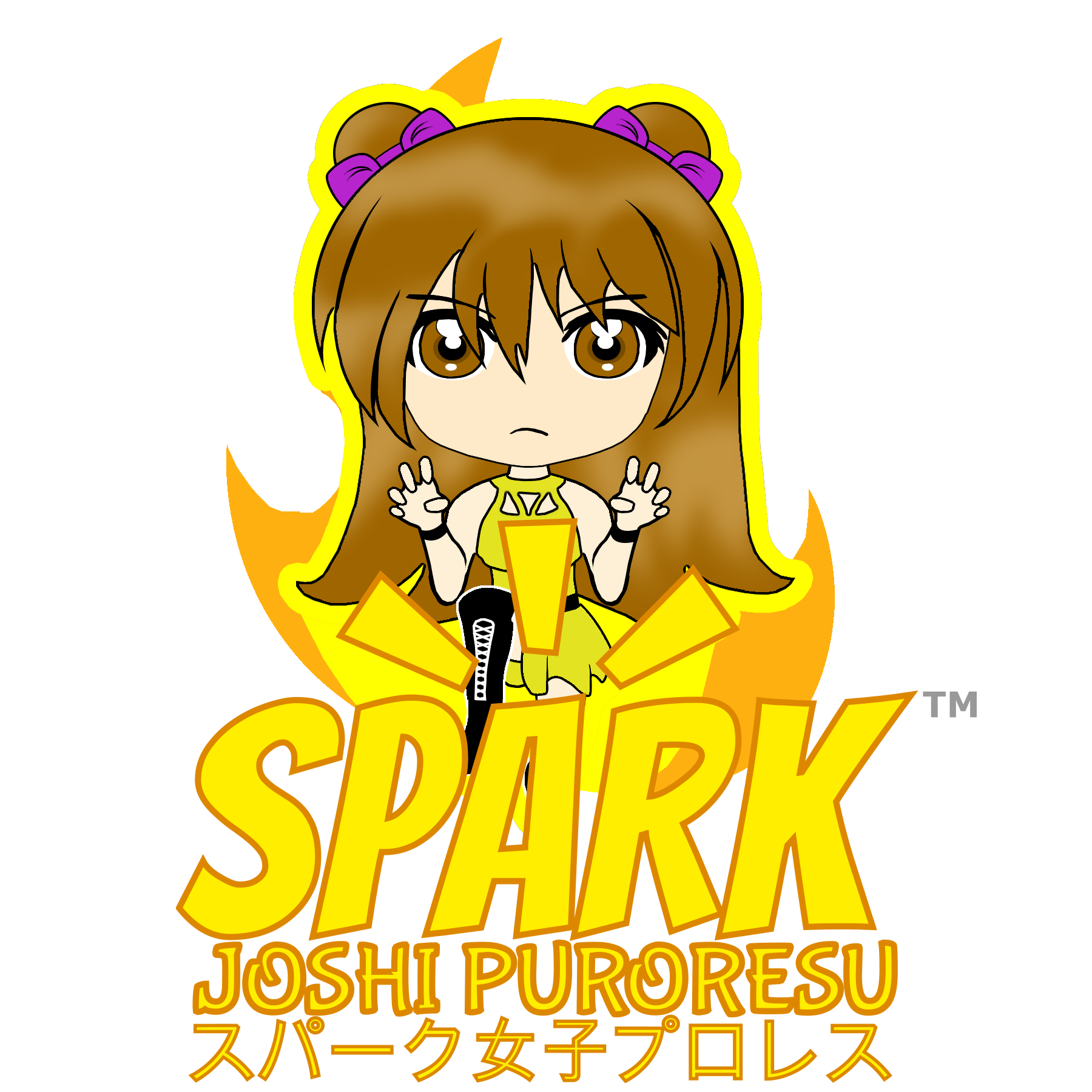 Follow us on social media:

Official Spark Joshi Twitter
Official Spark Joshi Instagram
Official Spark Joshi Facebook