Mighty Mayra joins Spark Joshi at RISING HEAT WEST in Los Angeles
Mighty Mayra makes her Spark Joshi debut at Rising Heat West on October 11th.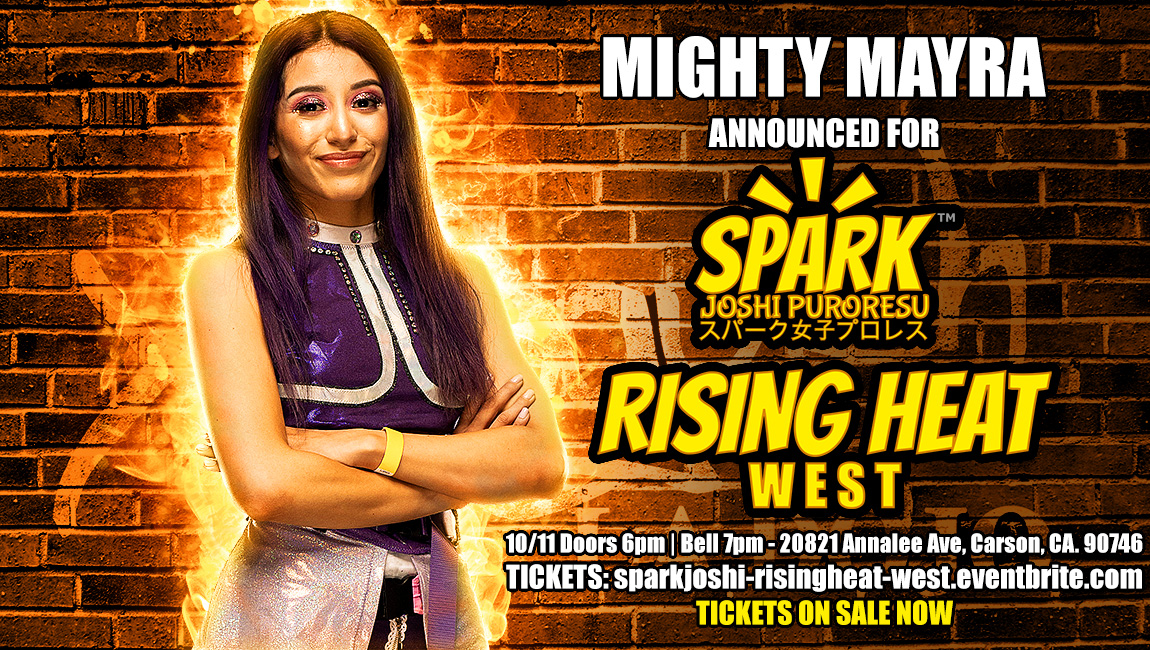 Originally from Malibu, California, Mighty Mayra was trained by Nicole Savoy and has faced some of the top talent from Ring of Honor and AEW. Next, fans on the west coast can see her live at Spark Joshi's Rising Heat West when Xtinguish takes over the LA Dojo!
Spark Joshi's Rising Heat West will take place on Wednesday, October 11th at the LA Dojo: 20821 Annalee Ave, Carson, CA 90746 (Doors open at 6pm, bell at 7pm.)
Tickets on sale NOW: sparkjoshi-risingheat-west.eventbrite.com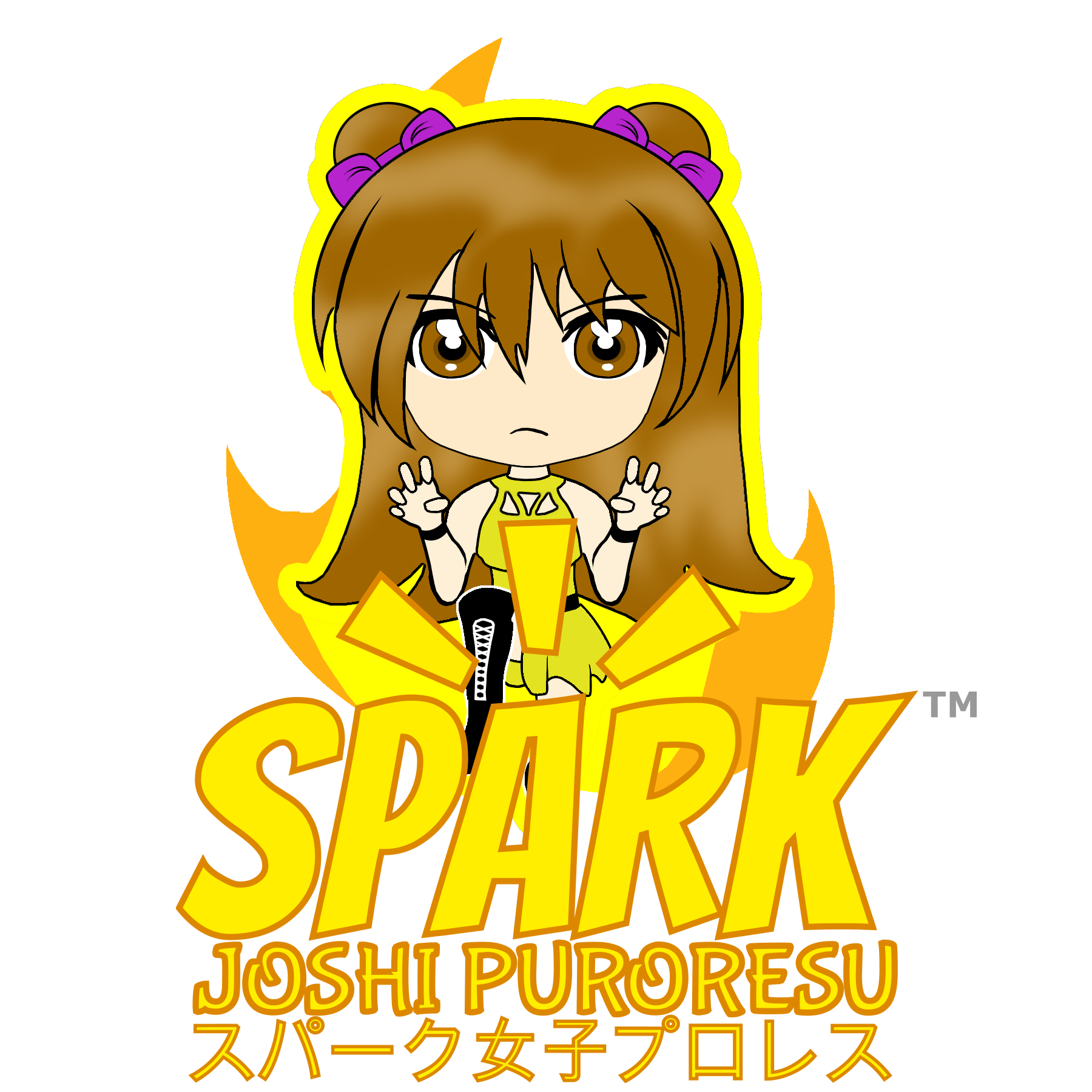 Follow us on social media:

Official Spark Joshi Twitter
Official Spark Joshi Instagram
Official Spark Joshi Facebook