Miu Watanabe makes her Spark Joshi debut at RISING HEAT EAST in Orlando, FL
L - O - V - E! Love Puroresu!
Miu Watanabe will make her Spark Joshi Puroresu debut at Rising Heat East in Orlando, Florida on October 14th.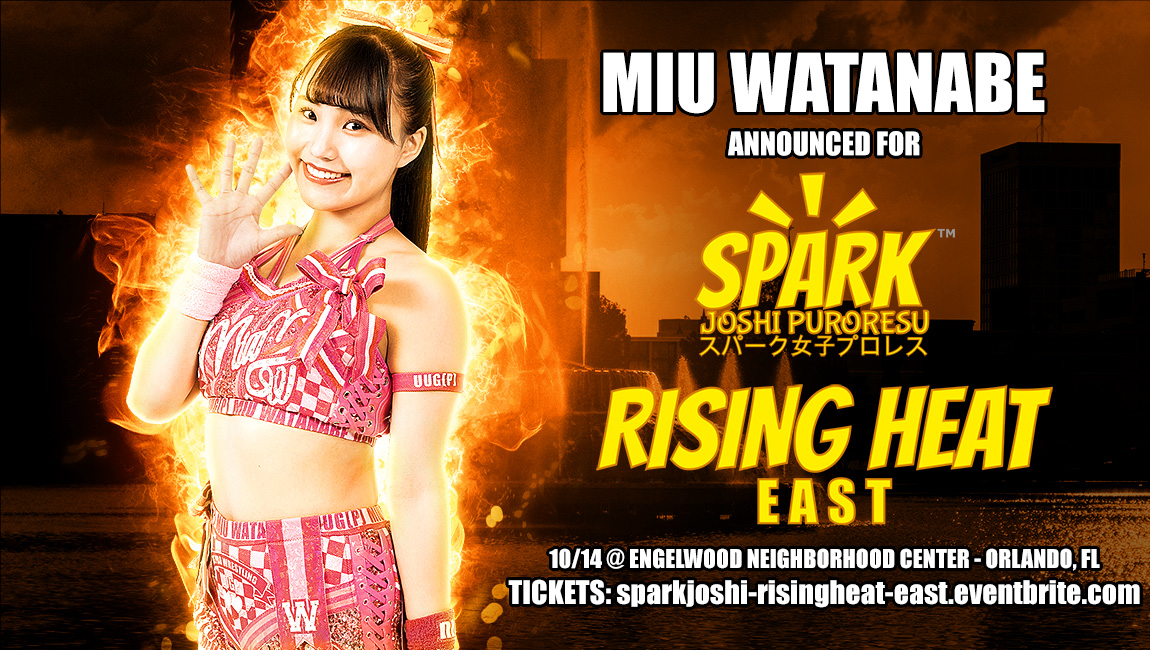 After making her debut in 2018, Miu Watanabe has held the International Princess Championship and Princess Tag Team Championship titles in TJPW. Next, fans in America can see her live at Spark Joshi's Rising Heat East in Orlando!
Spark Joshi's Rising Heat East will take place at the Engelwood Neighborhood Center in Orlando, Florida on Saturday, October 14th. (Doors open at 4pm, bell at 5pm.)
Tickets on sale now at sparkjoshi-risingheat-east.eventbrite.com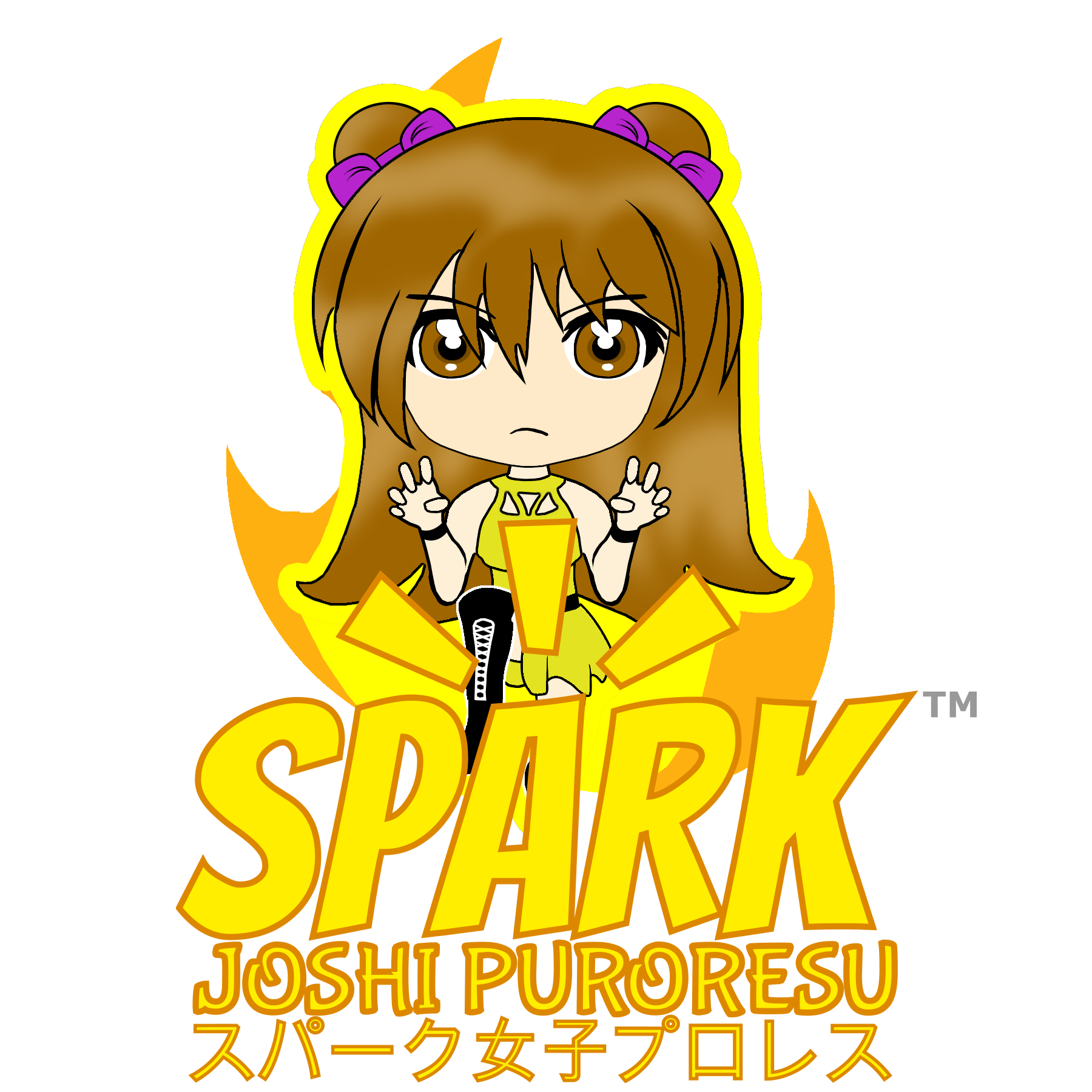 Follow us on social media:

Official Spark Joshi Twitter
Official Spark Joshi Instagram
Official Spark Joshi Facebook