Ram Kaichow Returns to Spark Joshi at RISING HEAT EAST in Orlando, FL
Spark Joshi Puroresu announces the return of Ram Kaichow at Rising Heat East in Orlando, Florida on October 14th.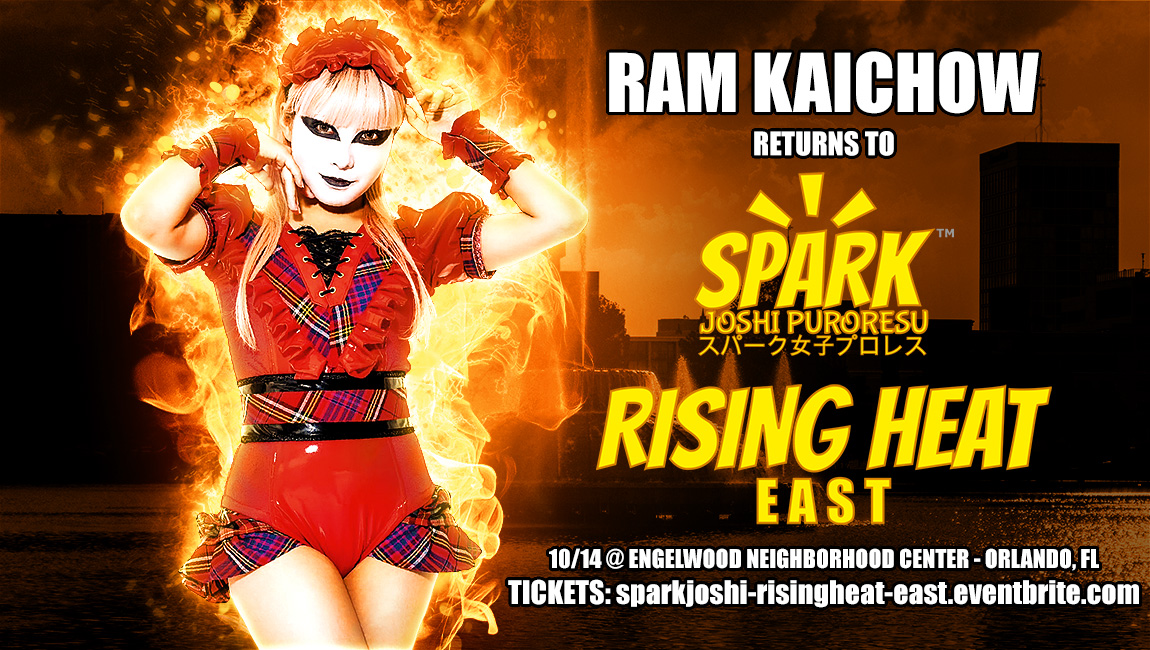 After becoming the first Pacific Champion at Ignite West, Ram Kaichow will be back for her Florida debut. Originally making her in-ring debut as the youngest pro wrestler in history, she retired in 2009 but eventually made her return to the ring as an adult. She has since wrestled in both Stardom and TJPW, and is the chairman of Dark Pro Wrestling 666. Next, fans in America can see her live in Orlando, Florida!
Rising Heat East will take place at the Engelwood Neighborhood Center in Orlando, Florida on Saturday, October 14th. (Doors open at 4pm, bell at 5pm.)
Tickets on sale Sunday, Sept 3rd at 4pm Eastern Time.
Join our free newsletter and follow us on social media for more announcements to come soon!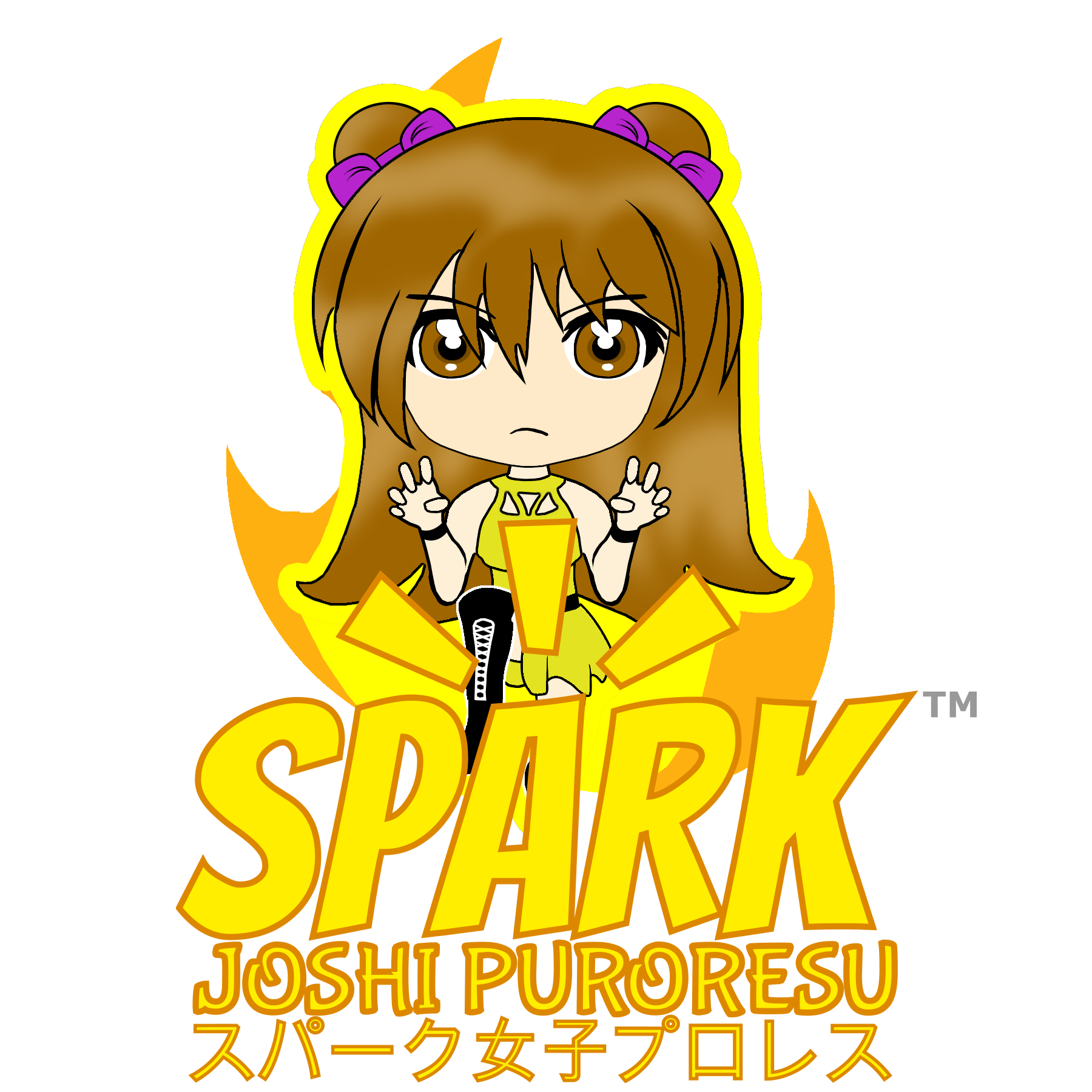 Follow us on social media:

Official Spark Joshi Twitter
Official Spark Joshi Instagram
Official Spark Joshi Facebook