Sumie Sakai returns to Spark Joshi at RISING HEAT EAST in Orlando, FL
Sumie Sakai returns to Spark Joshi Puroresu at Rising Heat East in Orlando, Florida on October 14th.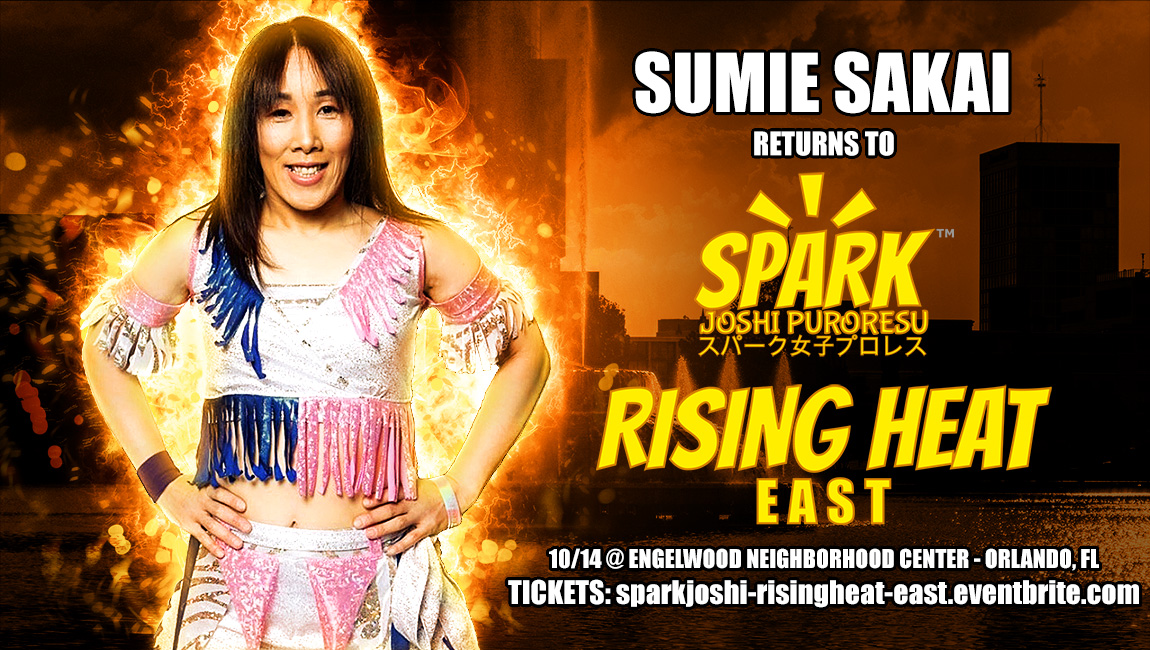 With a background in Judo, Sakai trained under AJW star Jaguar Yokota who had come out of retirement two years earlier to form Jd' (JDStar.) After making her debut in Jd', Sakai moved to the United States while returning to Japan on multiple occasions as a freelancer. In June 2023, she made her first Spark Joshi appearance at Ignite West where she recruited new members into the rebellious unit, Xtinguish.
Spark Joshi's Rising Heat East will take place at the Engelwood Neighborhood Center in Orlando, Florida on Saturday, October 14th. (Doors open at 4pm, bell at 5pm.)
Tickets on sale now at sparkjoshi-risingheat-east.eventbrite.com
Also be sure to join our free newsletter below and follow us on social media for more announcements coming soon!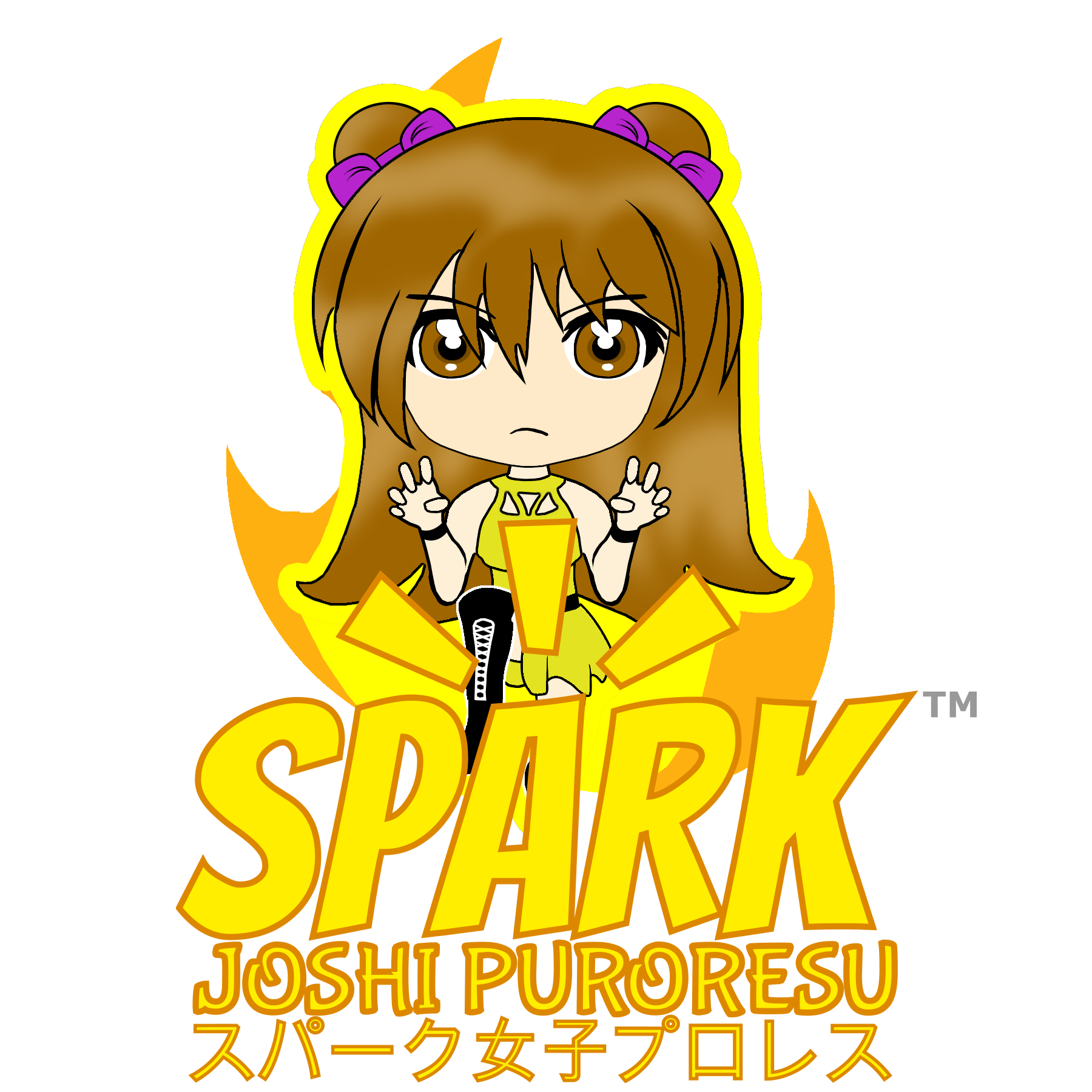 Follow us on social media:

Official Spark Joshi Twitter
Official Spark Joshi Instagram
Official Spark Joshi Facebook