Trish Adora returns to Spark Joshi at RISING HEAT WEST in Los Angeles
Trish Adora returns to Spark Joshi at Rising Heat West on October 11th.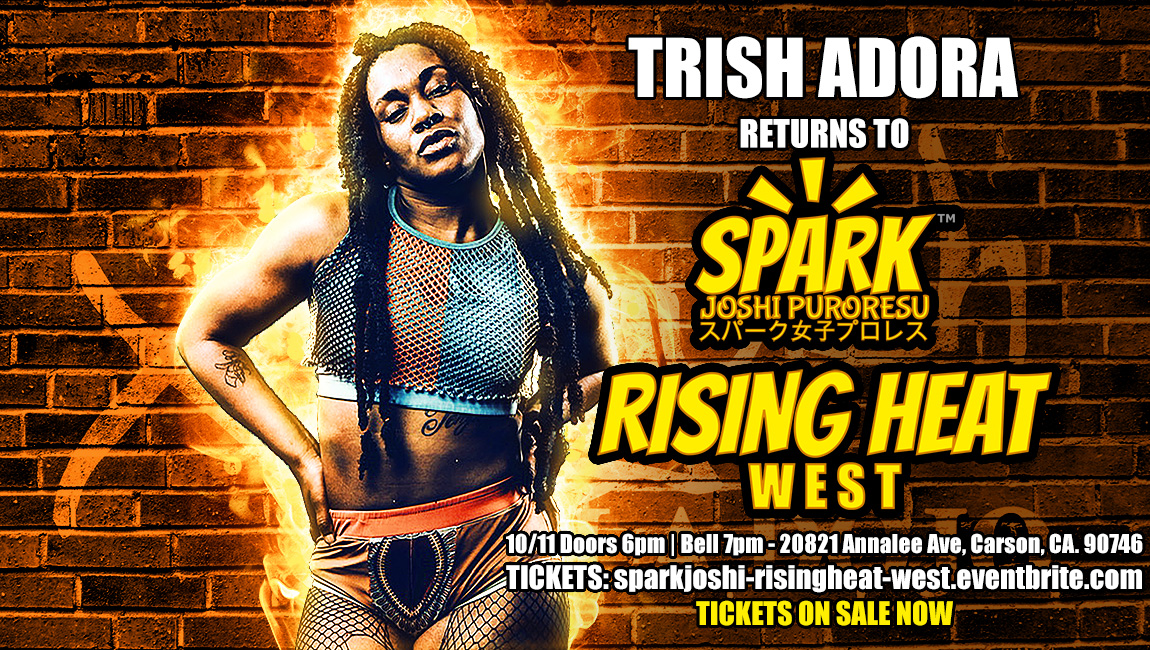 After serving eight years in the US Army, Trish Adora made her debut in the squared circle in 2016 and has since wrestled under Tokyo Joshi Pro Wrestling in Japan as well as in TJPW's first US show in Los Angeles, and made her Spark Joshi debut at Ignite West in June. As part of the NJPW Strong Women's division, she has competed in each of the Academy Showcase events. Next, fans on the west coast can see her live at Spark Joshi's Rising Heat West when Xtinguish takes over the LA Dojo!
Spark Joshi's Rising Heat West will take place on Wednesday, October 11th at the LA Dojo: 20821 Annalee Ave, Carson, CA 90746 (Doors open at 6pm, bell at 7pm.)
Tickets on sale NOW: sparkjoshi-risingheat-west.eventbrite.com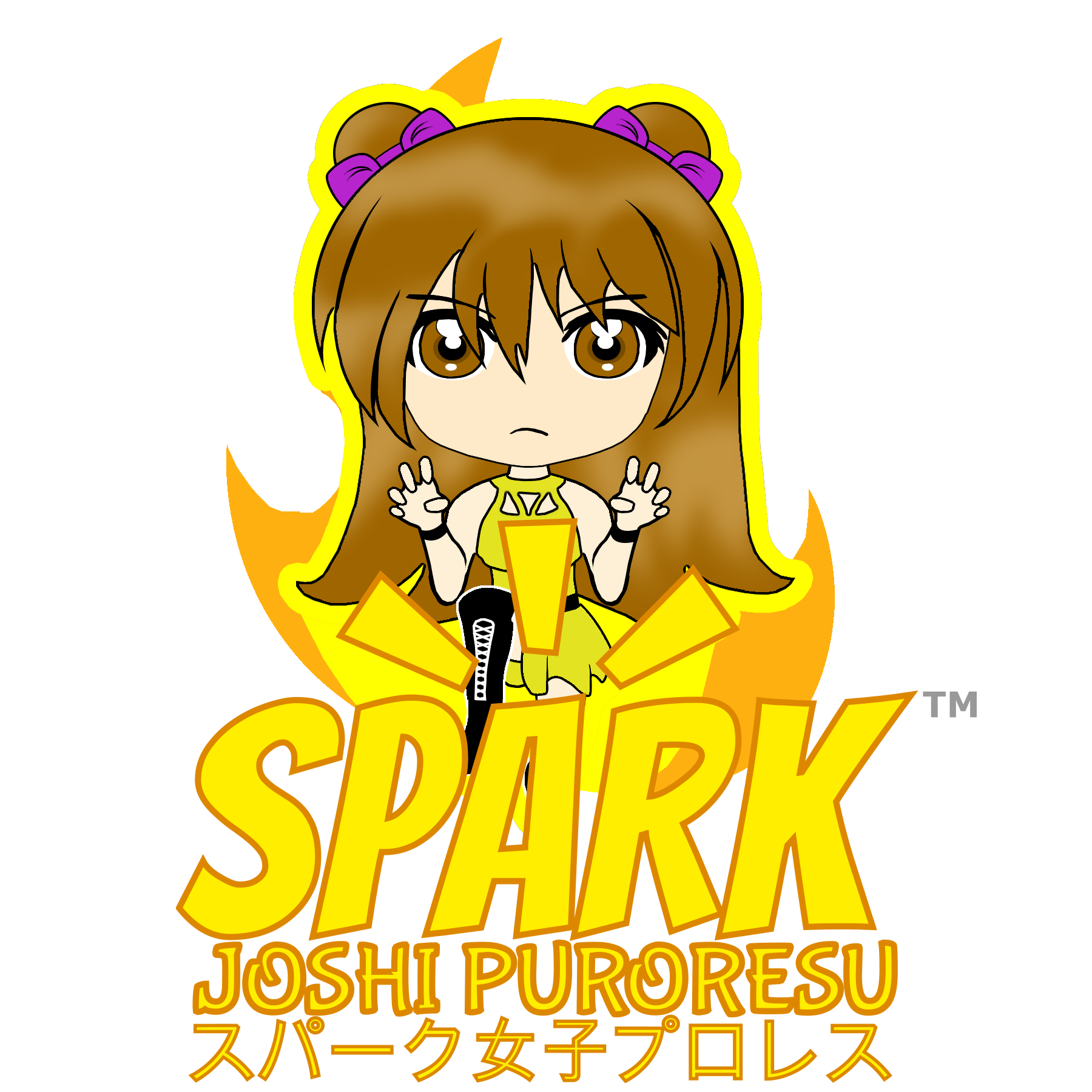 Follow us on social media:

Official Spark Joshi Twitter
Official Spark Joshi Instagram
Official Spark Joshi Facebook