Viva Van returns to Spark Joshi at RISING HEAT WEST in Los Angeles
Viva Van returns to Spark Joshi Puroresu at Rising Heat West in Carson, California on October 11th.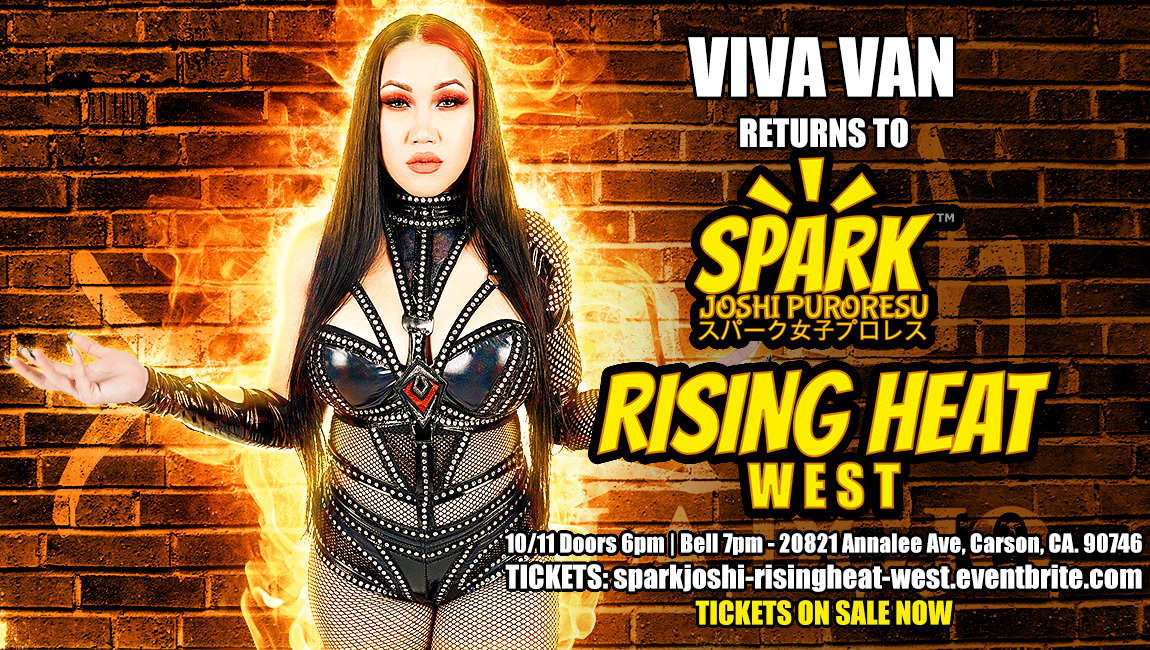 Having become a dominant force in the west coast wrestling scene, the multi-time PCW Ultra Women's champion Viva Van has blazed the path as the first Vietnamese-American female pro wrestler and made her Spark Joshi debut at Ignite West in June. Next, fans can see her live at Spark Joshi's Rising Heat West when Xtinguish takes over the LA Dojo!
Spark Joshi's Rising Heat West will take place on Wednesday, October 11th at the LA Dojo: 20821 Annalee Ave, Carson, CA 90746 (Doors open at 6pm, bell at 7pm.)
Tickets on sale NOW: sparkjoshi-risingheat-west.eventbrite.com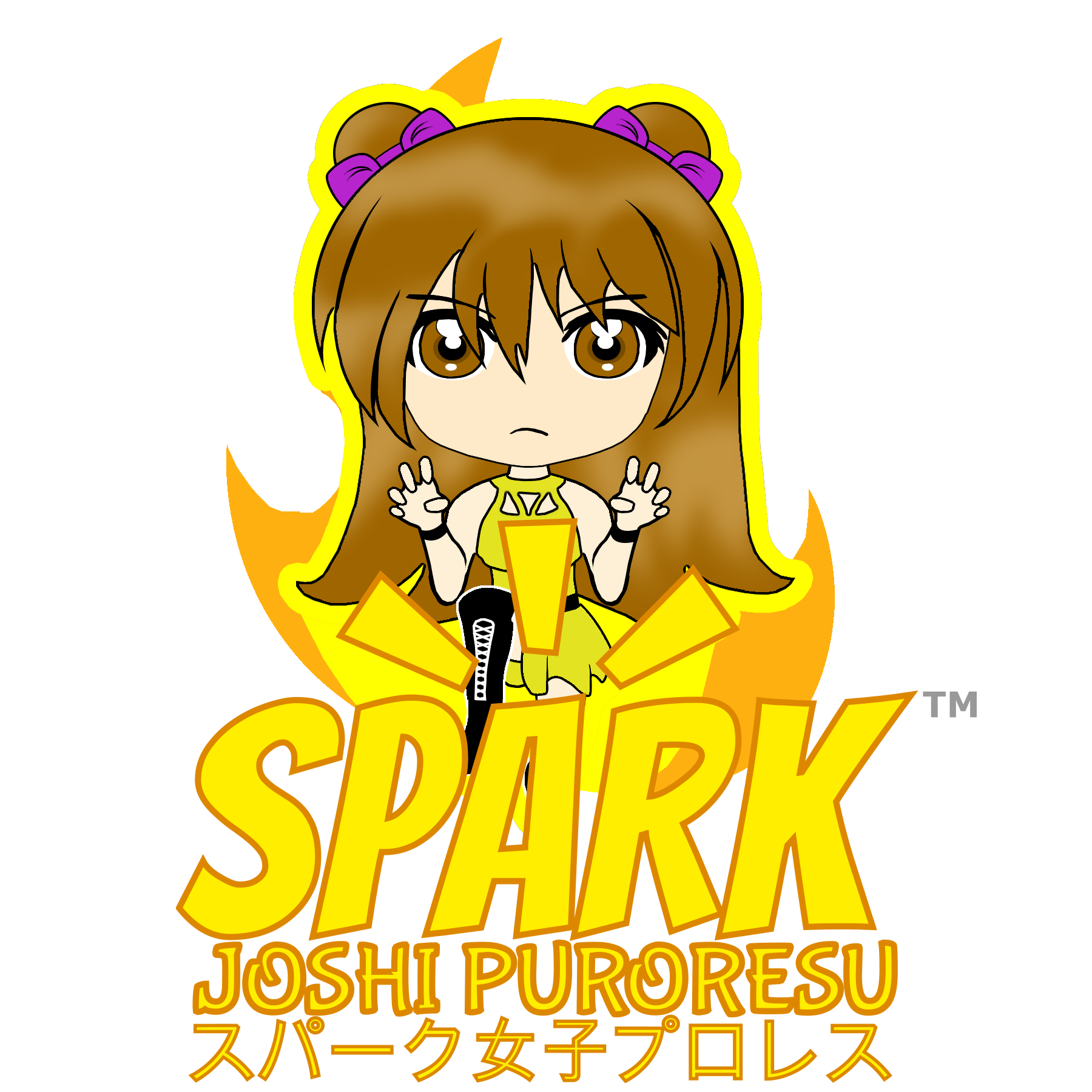 Follow us on social media:

Official Spark Joshi Twitter
Official Spark Joshi Instagram
Official Spark Joshi Facebook