Zeda Zhang returns to Spark Joshi at RISING HEAT WEST in Los Angeles
Zeda Zhang returns to Spark Joshi Puroresu at Rising Heat West in Carson, California on October 11th.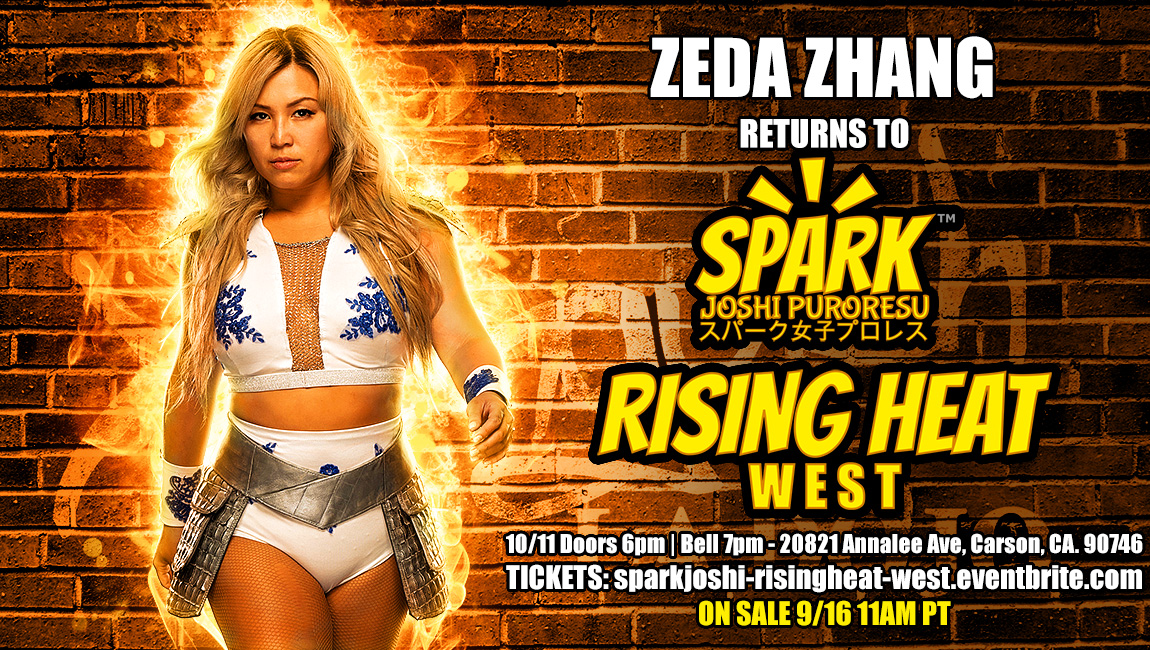 Zeda Zhang is a former MMA fighter and BJJ competitor who has since wrestled under some of the top promotions in the US and also trained with Japanese veteran wrestler CIMA. She made her Spark Joshi debut in June, where Sumie Sakai recruited her into the Xtinguish unit. Next, fans can see her live at Spark Joshi's Rising Heat West when Xtinguish takes over the LA Dojo!
Spark Joshi's Rising Heat West will take place on Wednesday, October 11th at the LA Dojo: 20821 Annalee Ave, Carson, CA 90746 (Doors open at 6pm, bell at 7pm.)
Tickets on sale TOMORROW (Sept 16) at 11am Pacific Time: sparkjoshi-risingheat-west.eventbrite.com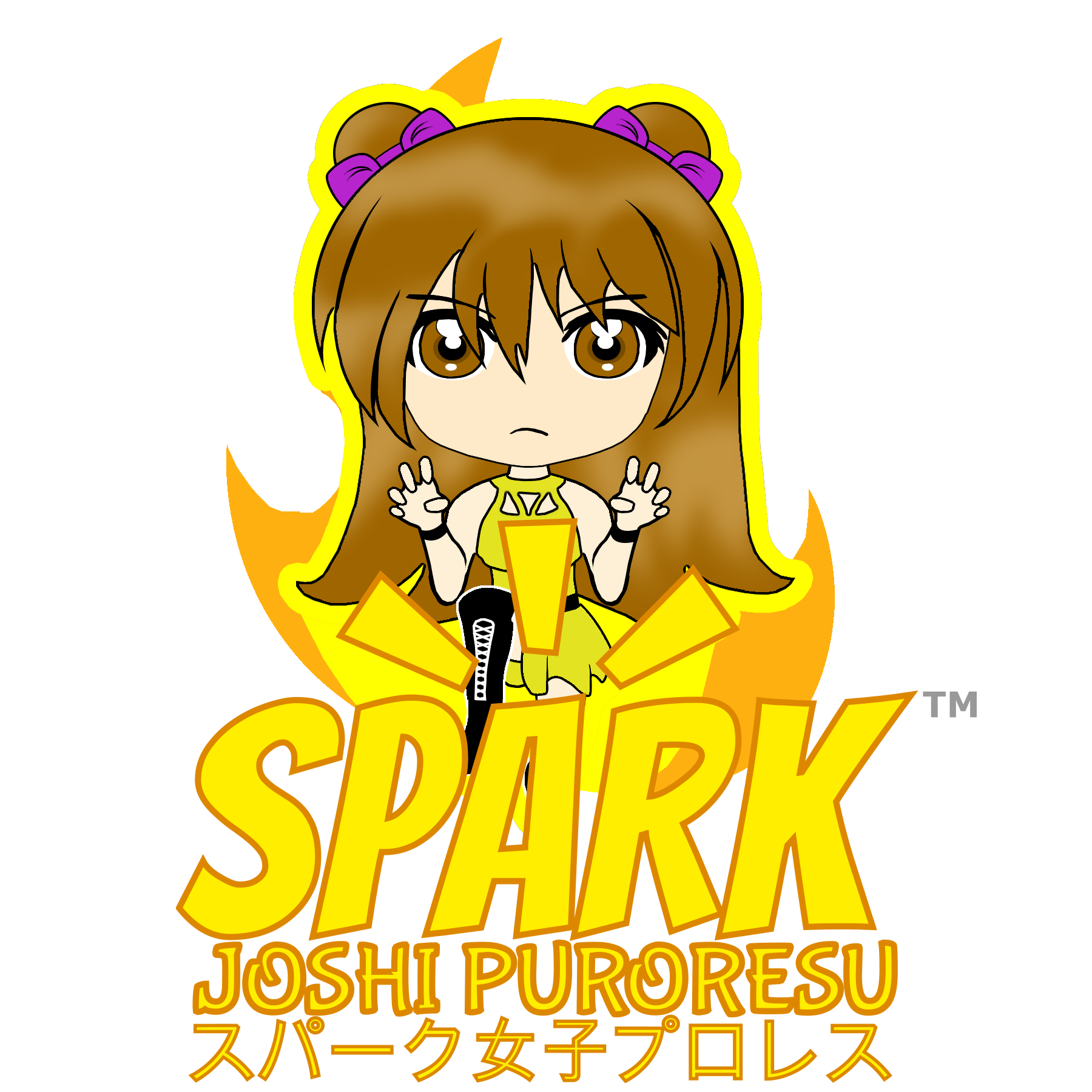 Follow us on social media:

Official Spark Joshi Twitter
Official Spark Joshi Instagram
Official Spark Joshi Facebook