Miyu Yamashita vs Billie Starkz at Spark Joshi at RISING HEAT WEST in Los Angeles
"Pink Striker" Miyu Yamashita will defend the Spark Joshi World Championship against Xtinguish founder Billie Starkz at Rising Heat West!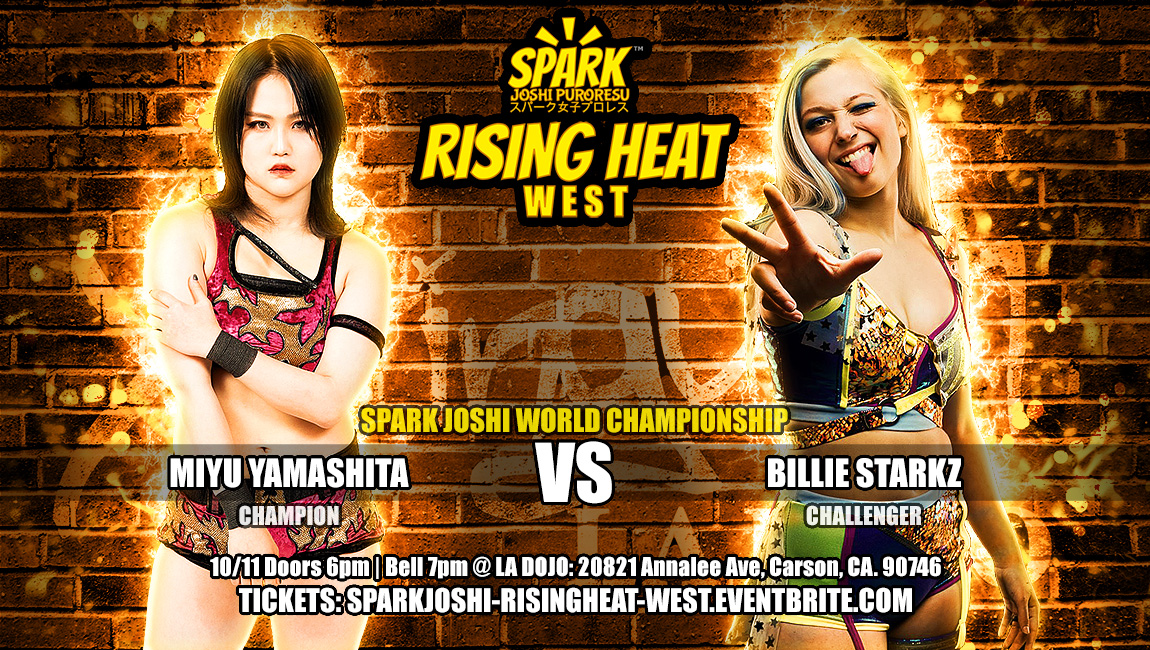 When Miyu Yamashita became the first Spark Joshi World Champion at Ignite East, Billie Starkz planted the seeds of the Xtinguish unit and issued a challenge for the title. Now, with more members recruited by Sumie Sakai at Ignite West, Xtinguish is set to takeover the LA Dojo as Starkz looks to become the second name in the lineage of the title.
Spark Joshi's Rising Heat West will take place on Wednesday, October 11th at the LA Dojo: 20821 Annalee Ave, Carson, CA 90746 (Doors open at 6pm, bell at 7pm.)
Buy Tickets: sparkjoshi-risingheat-west.eventbrite.com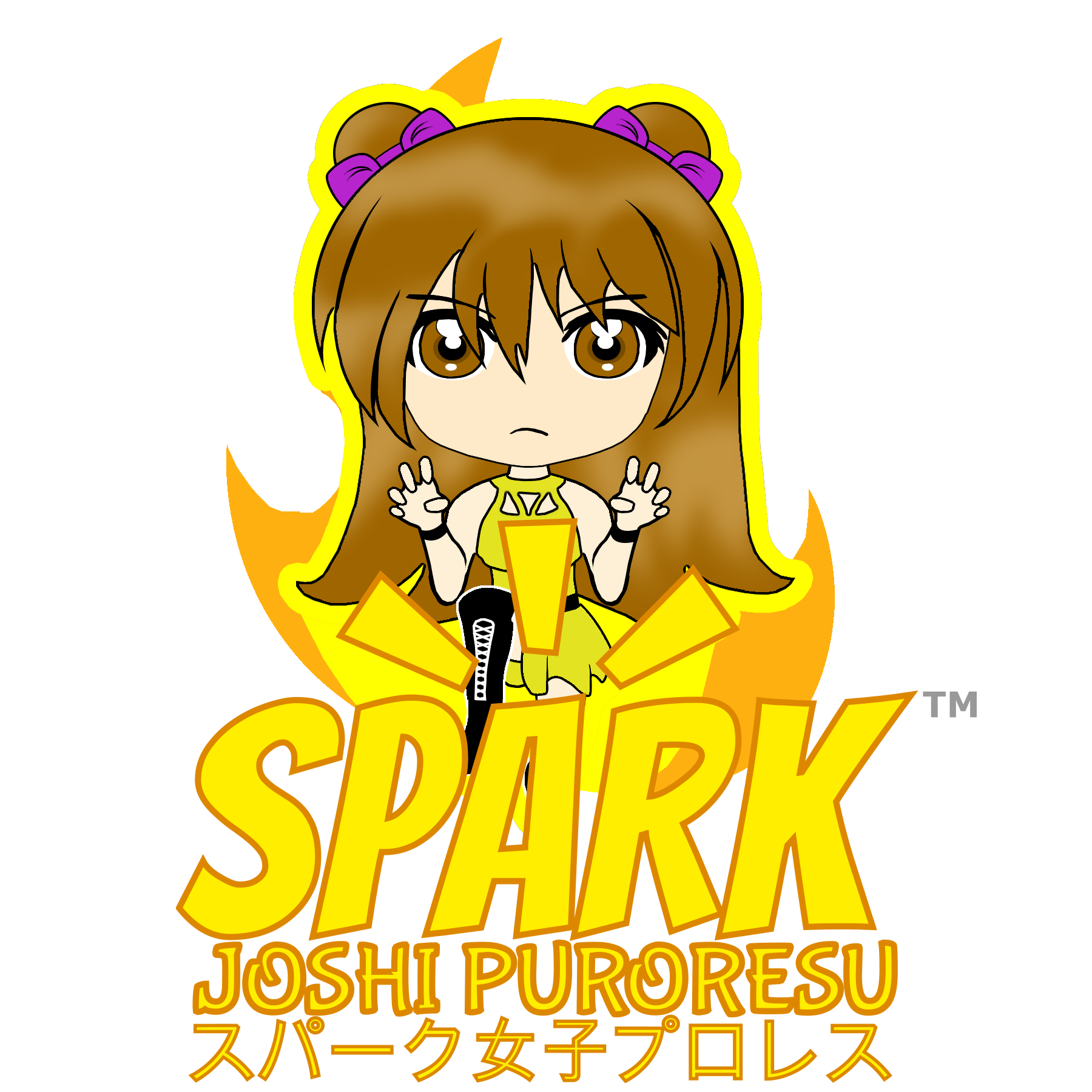 Follow us on social media:

Official Spark Joshi Twitter
Official Spark Joshi Instagram
Official Spark Joshi Facebook